Welcome back to the Natural Reserve of La Grande Sassière where the second field season on alpine marmots started 3 weeks ago. Whereas last year at the same period there was deep snow (1m40), we arrived in an almost snow-free area.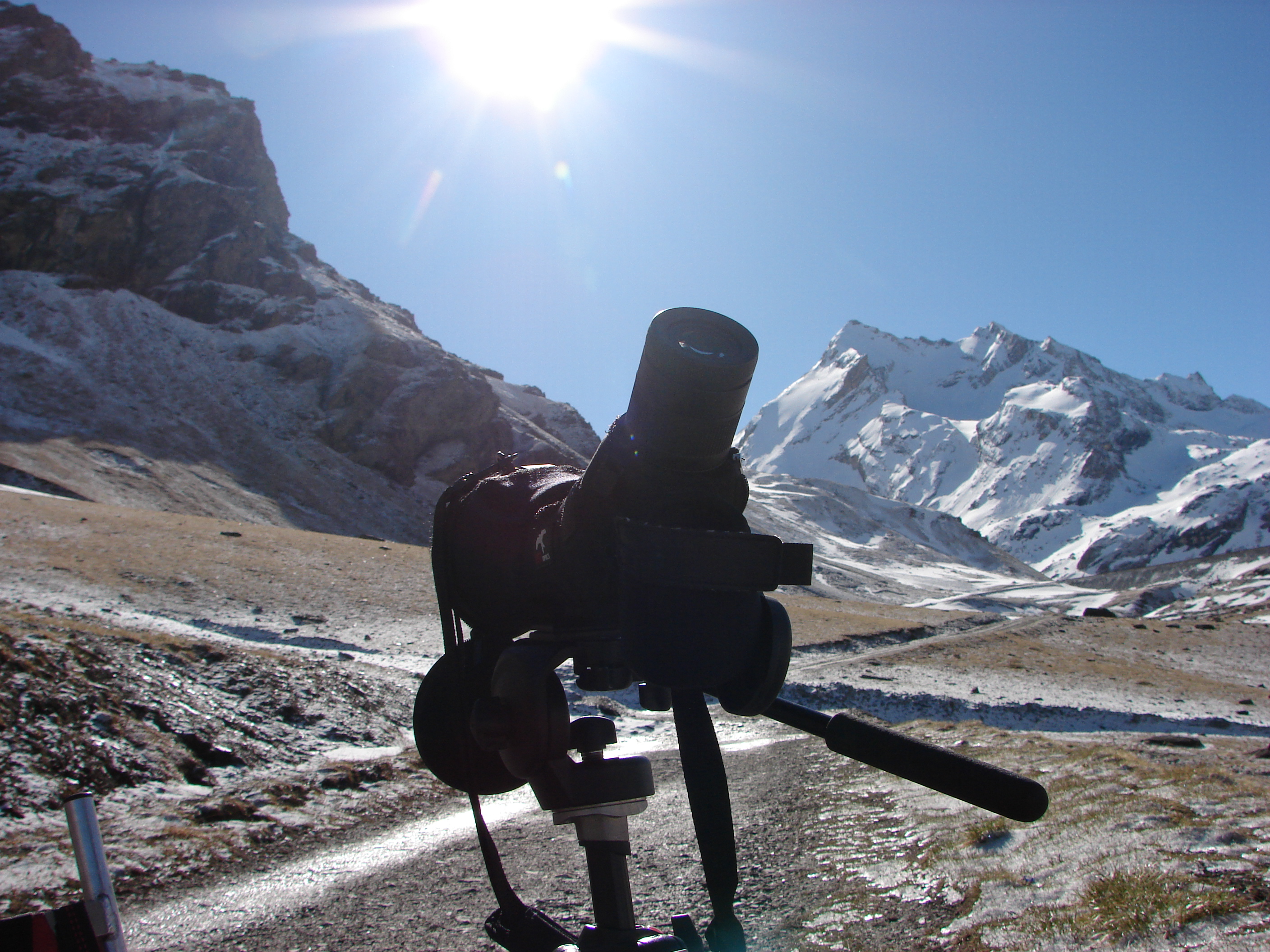 As some of you enjoyed the mild winter, it seems that the marmots did too. Survival rate of the juveniles has never been that good: we already caught 90% of them! Even the lightest one, that was 165g last year survived: it is now 900g and it is running and playing all around with its 4 brothers and sisters!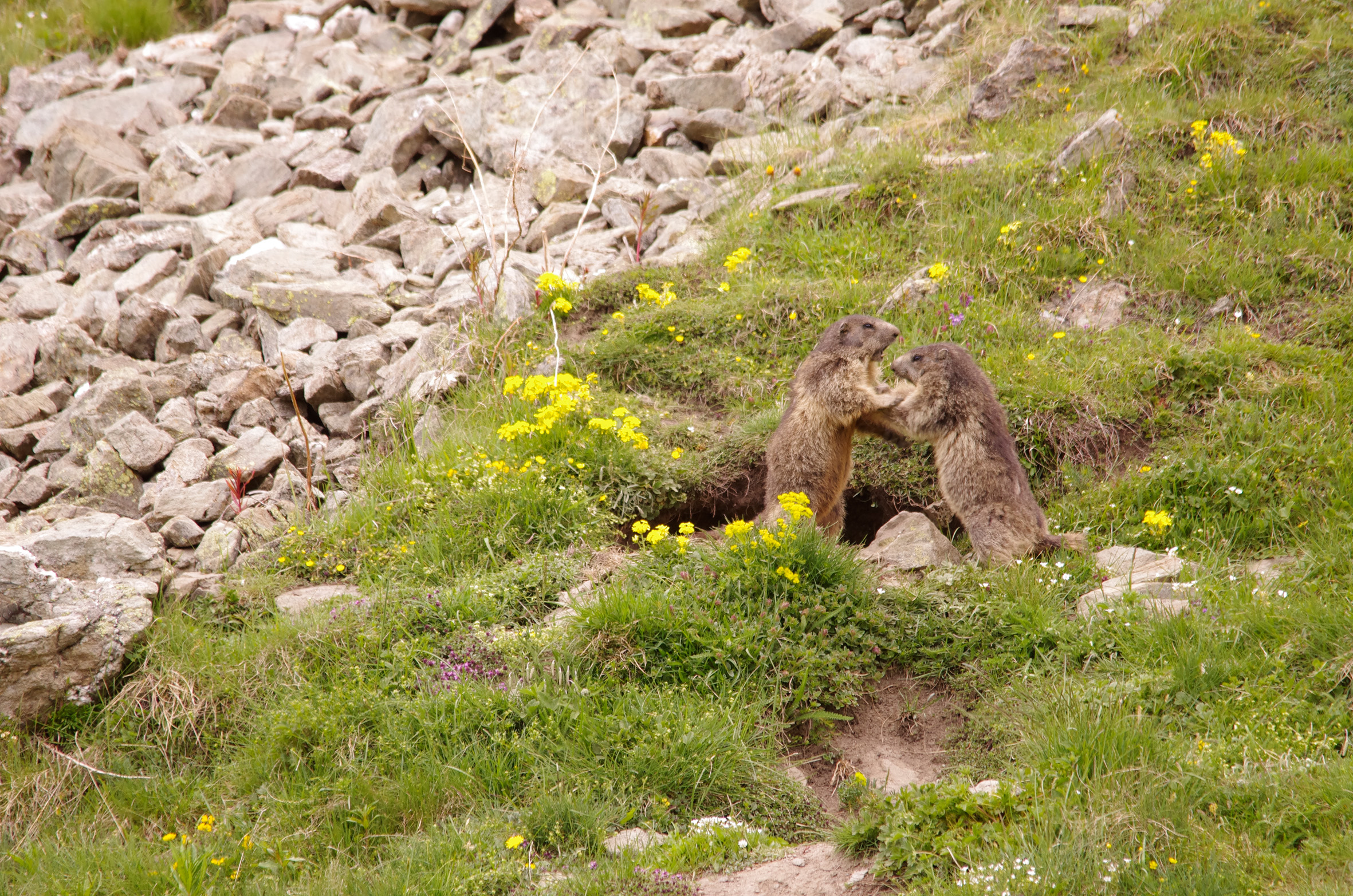 To deal with energy limitation, individuals have to adjust their energy balance (energy acquisition vs. energy expenditure) to maintain their homeostasis and maximize their fitness. Among all mechanisms, thermoregulation represents the highest energetic cost in endotherms. My research project focus on the role of hibernation in the life history of the marmot. To understand how hibernation patterns are adjusted to environmental conditions, we are following the body temperature of 33 individuals since May last year with loggers placed in the intra-abdominal cavity. We already caught 20 of them. Cannot wait to download the data from these loggers! Some preliminary results below… Looks great, does not it!
Have a look to our blog in 3 weeks to know how the field session ended, and come back in few months to know more about the mechanisms underlying critical trait-demography relationships of the Alpine Marmot!