Series of congratulations to Dominik on three wonderful achievements!
First and foremost, he managed to persuade a wonderful lady, Regula, to tie the knot. We wish them a long and happy life together. May they grow old on one pillow!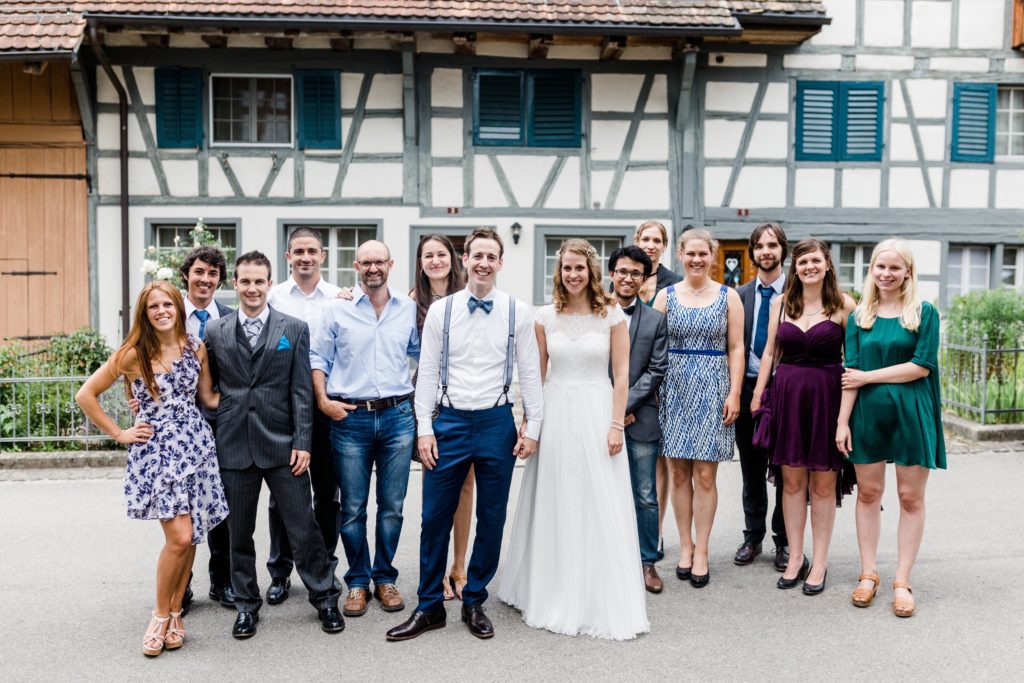 Secondly, he successfully attracted third-party funding to support his PhD study on wild dog dispersal in Botswana, and started his PhD work. He is currently out and about, gps-collaring wild dogs together with Gabriele.
Last but not the least, he just received the Albert Heim Foundation's 2016 Science Award, with his MSc work on the Swiss wolves. This award is given annually to outstanding work by young researchers in Swiss universities. The broad spectrum of research includes various disciplines around canines, including interdisciplinary issues such as the human-wolf relationships, which Dominik has nicely studies during his MSc. He sure will be a promising contender again with his new canine sp. in the upcoming years.