'Think hard and dig deep, without being canalized by the ideas of others published in literature. Not very often do you get a chance like this offered to you. Take the challenge.' And all the students participating in the Guarda Evolutionary Biology course took the dare set by Dieter Ebert, Sebastian Bonhoeffer, David Queller, and Joan Strassmann.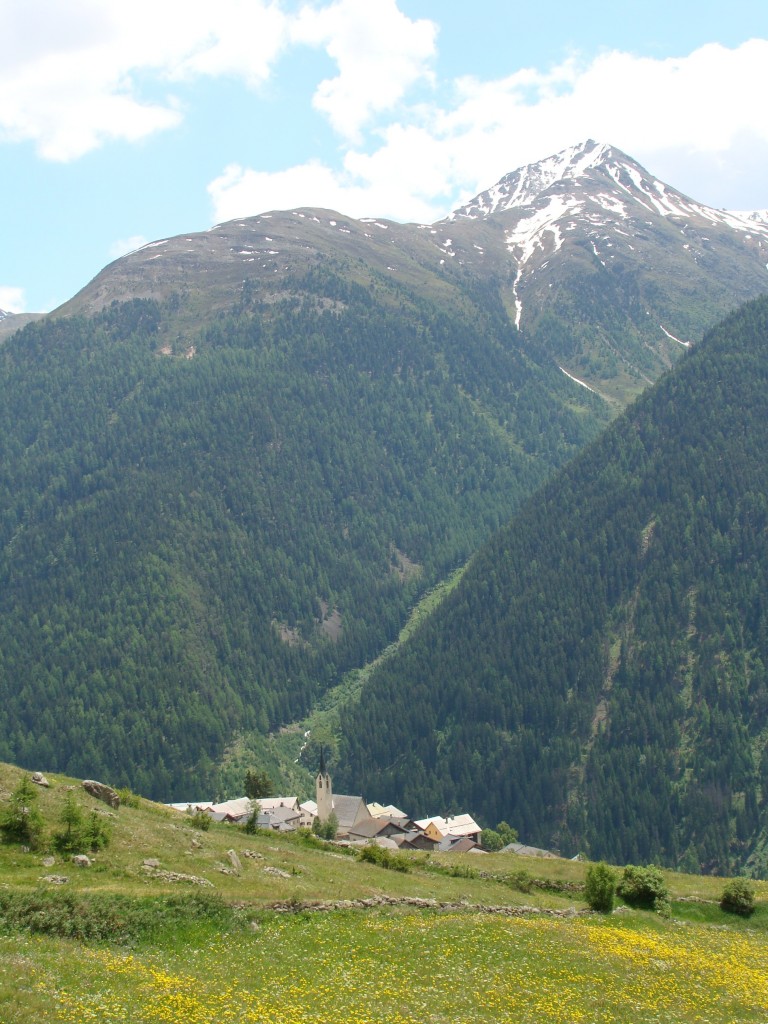 In the idyllic Swiss village of Guarda, twenty-eight MSc/PhD-students interested in evolutionary biology were selected for a week of isolation, and given time to devote themselves to writing a grant proposal on any question they thought was worthwhile pursuing. The only requirements were that you had to collaborate in a group of 4-5 students, and choose a topic that was not related to your field of research at all. Oh, and you were not allowed to look for information in books or on the Internet: it was only tolerated to use the creativity of your own mind, the mind of your fellow students, and of the faculty members.
In just 15 working hours, the first draft of the grant proposal (including idea, hypotheses, and well-thought out experiment) had to be handed in. The faculty members granted every group 20 minutes to undergo their severe but justified feedback on the proposal. Six working hours after this feedback, the revised version had to be handed in, which got another feedback round. Five hours after this round, the final version and a presentation had to be ready. On top of that, there was an armchair lecture by one of the faculty members every evening, and you were (happily) obliged to offer all of them a hand cooked dinner during one of the days in the week.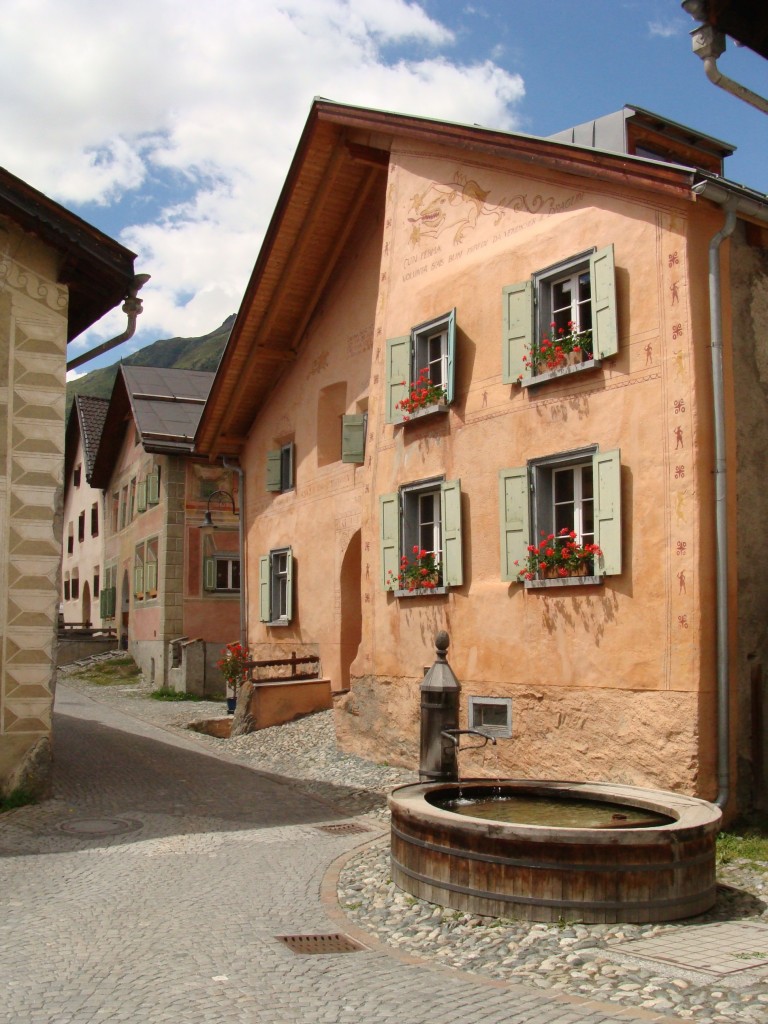 This has been one of the most inspiring courses I ever took that has brought me back to basic scientific thinking: What is an interesting and important question in (evolutionary) biology? How would you solve that question? Is your hypothetical experiment really answering that question? Does working within a group of complete strangers full of enthusiasm facilitates the brainstorming, discussing and writing-up process, or do you might have to learn a lot in how to successfully listen, be open-minded, and collaborate?
After this highly motivating and encouraging course (e.g. why not embrace serendipity in your scientific work?), we got home extremely exhausted, to find out that the project we proposed was at the moment being presented at the big Evolution meeting in North Carolina: how mutualistic interactions could alter the dynamics of natural selection.  I think that's what you call Zeitgeist.